Welcome to Economy Exteriors
Patios, Decks, Roofing, Siding & Hardscaping

Have you always wanted a new patio or deck for your home but just never got around to building it? Why not now? We offer charming and elegant designs, all at affordable pricing. 

We offer a full suite of exterior renovations for commercial clients, including decks, patios, hardscaping, and landscaping. Reach out to us for more information.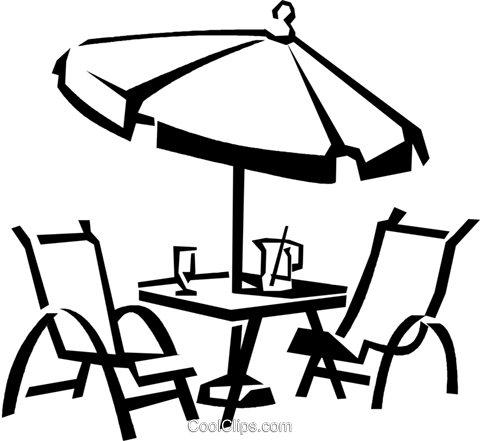 Decks & Patios
Why not love and enjoy your back yard? Have you always wanted a new deck or patio. Let this year be the year you get the outdoor utopia you have always wanted.

Roofing & Siding
Is your roof or siding past it's prime? Are you looking to update your home's drab exterior to add new and exciting curb appeal?

Hardscaping
A beautiful patio isn't as beautiful with weeds growing and stones sticking up that are waving hello to your guests at every outdoor gathering.

Why shouldn't you enjoy your backyard?
We are a general contractor that understands how to create expensive landscapes at an affordable price. Construction is simple, it just takes a bit of creativity and the passion to bring the customers vision to life. We live by our mission by offering an affordable solution for exterior remodeling with top-of-the-line presentation.
Your business is our value and we appreciate it.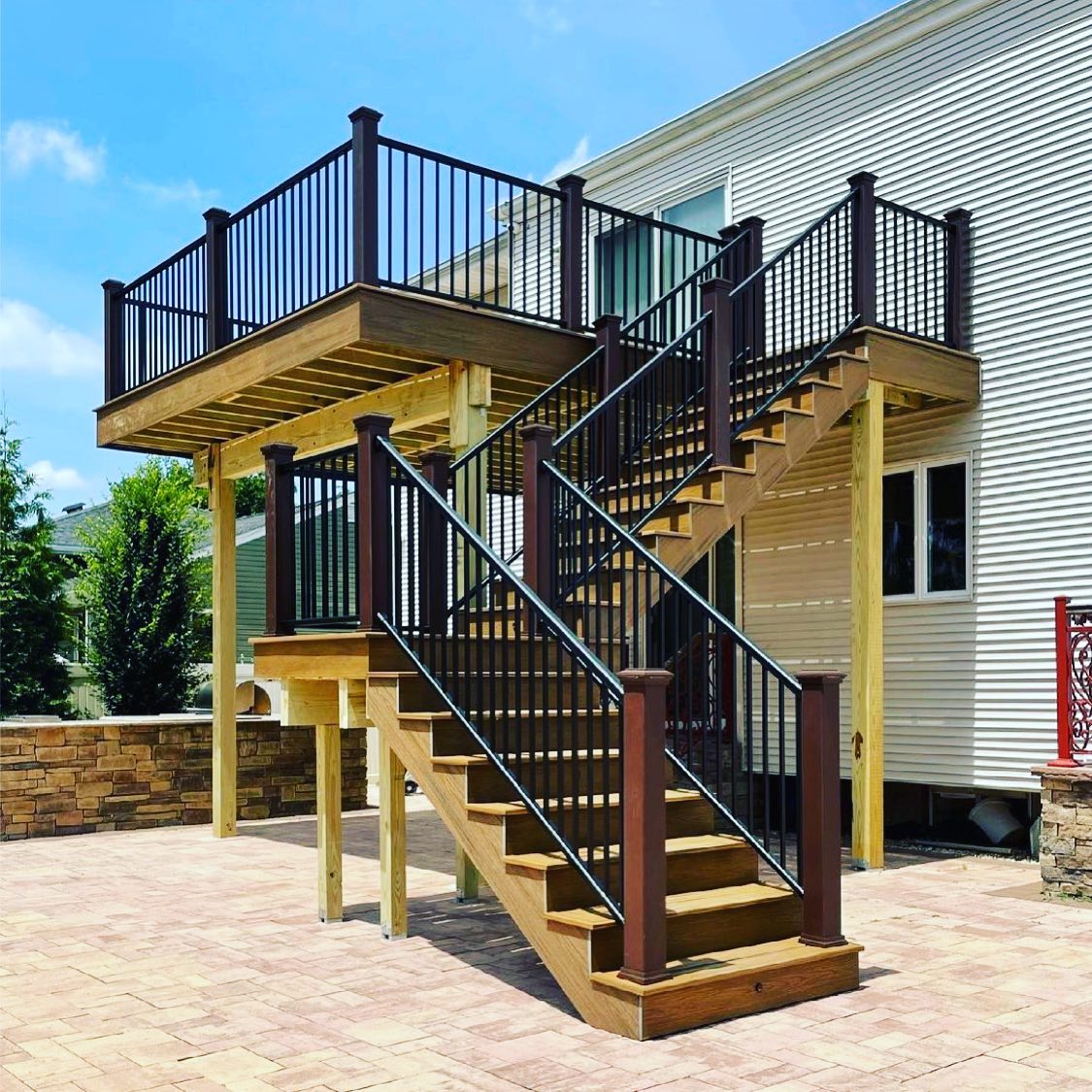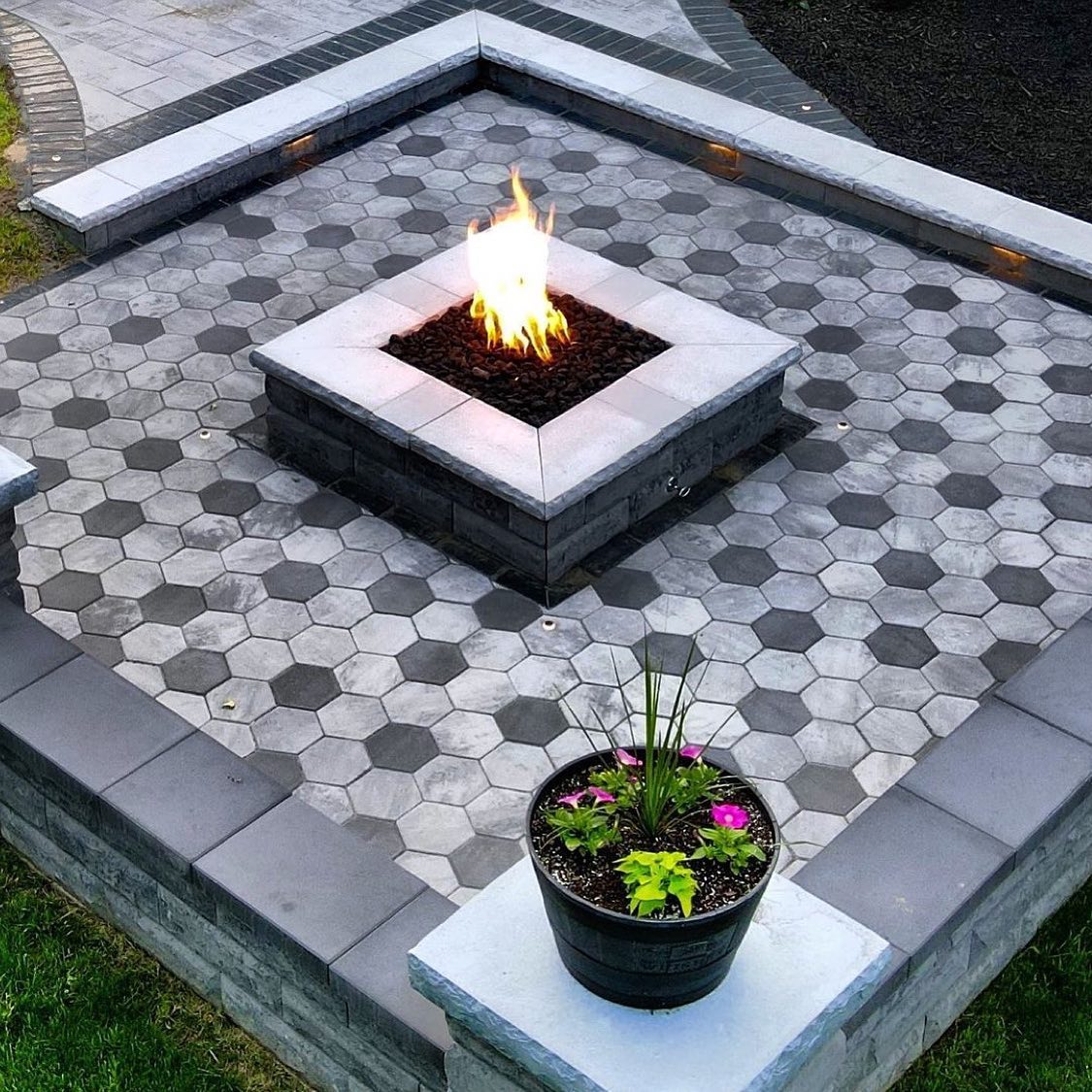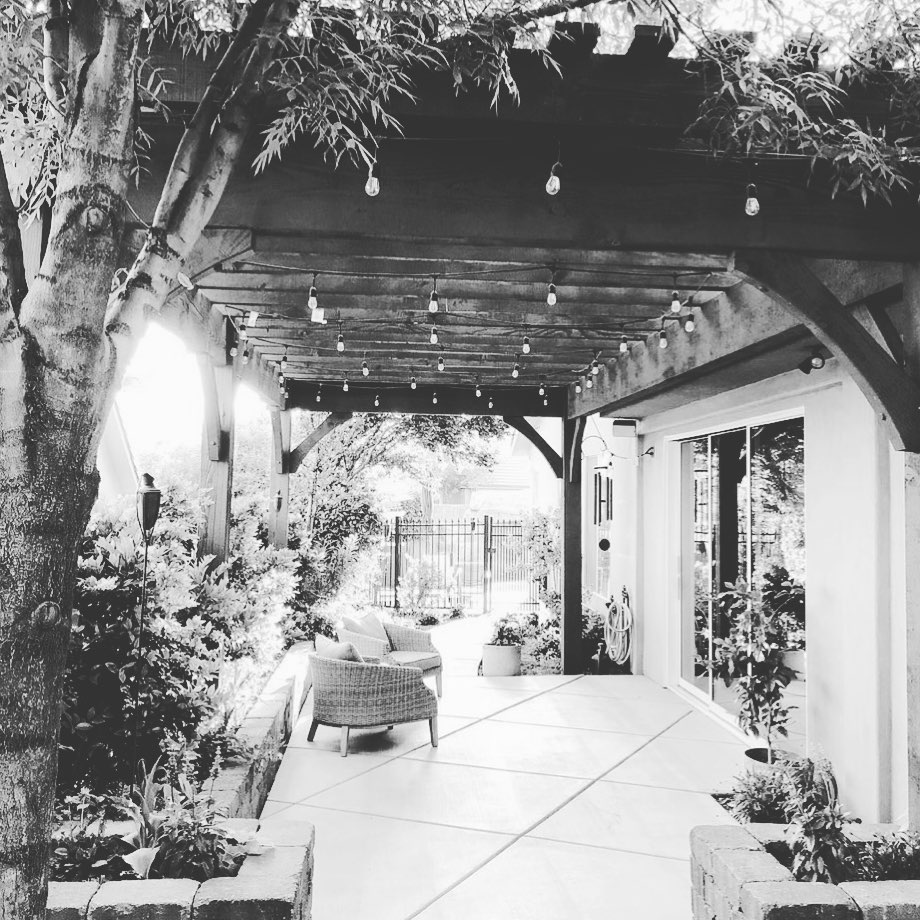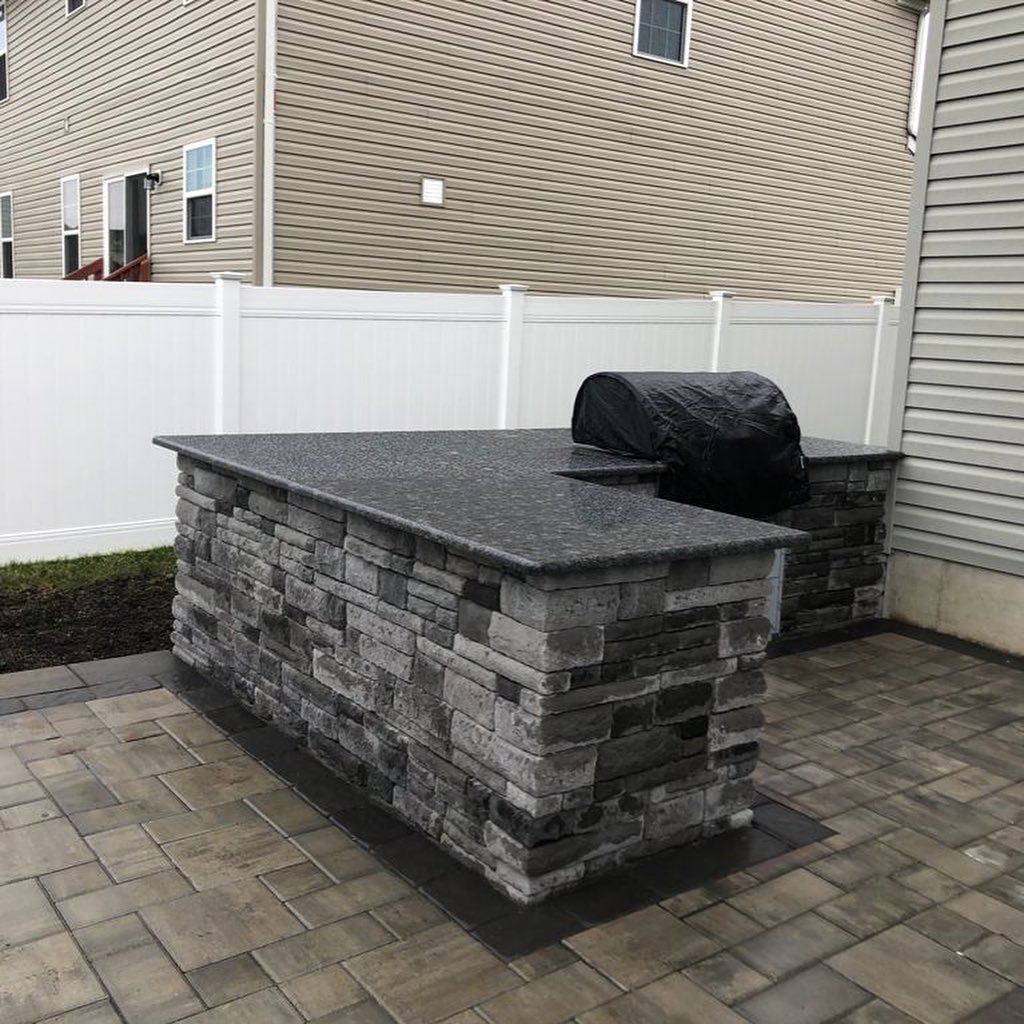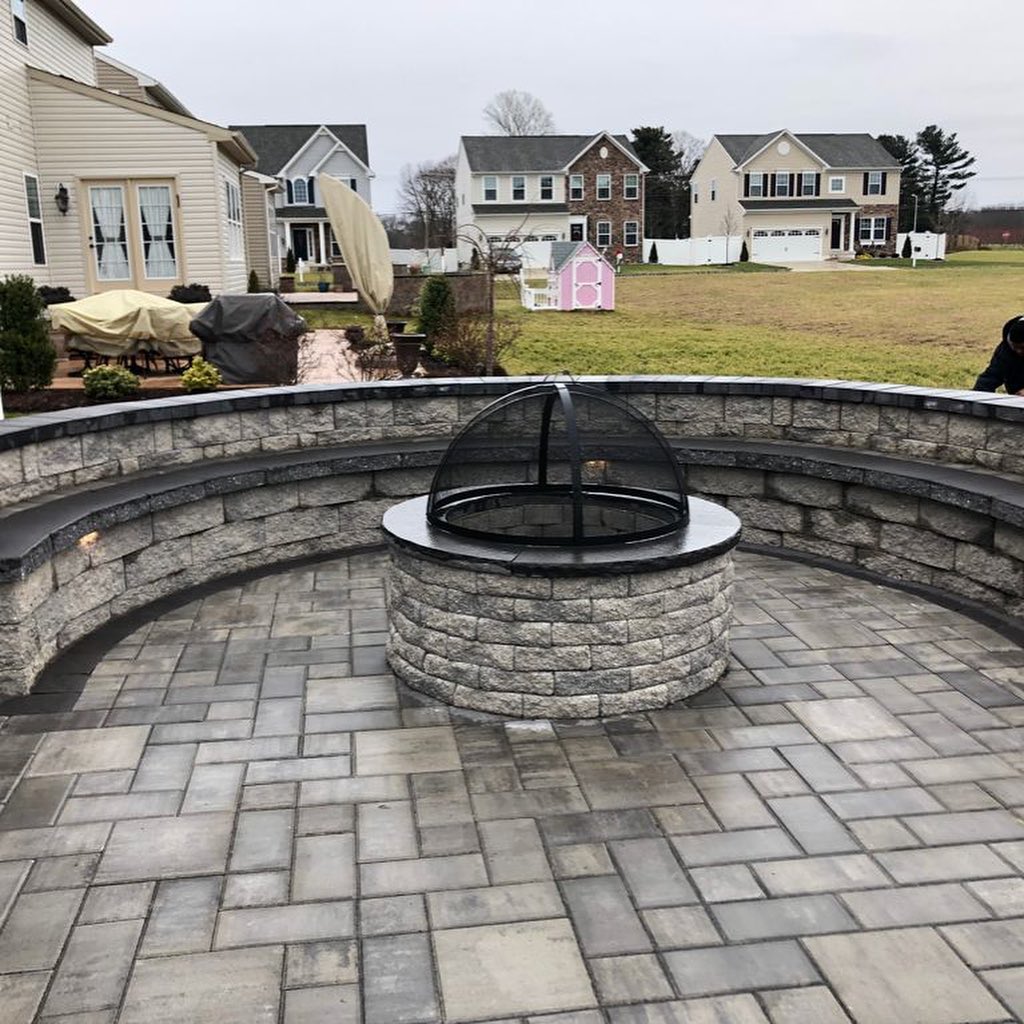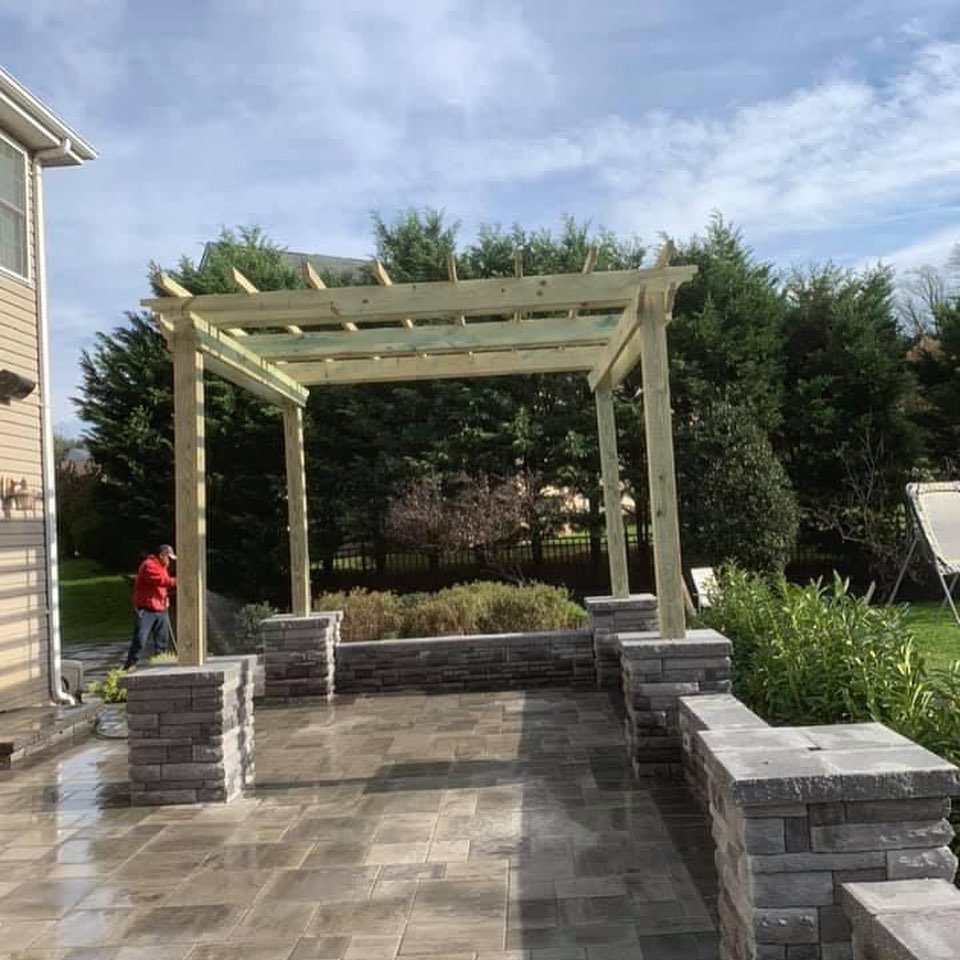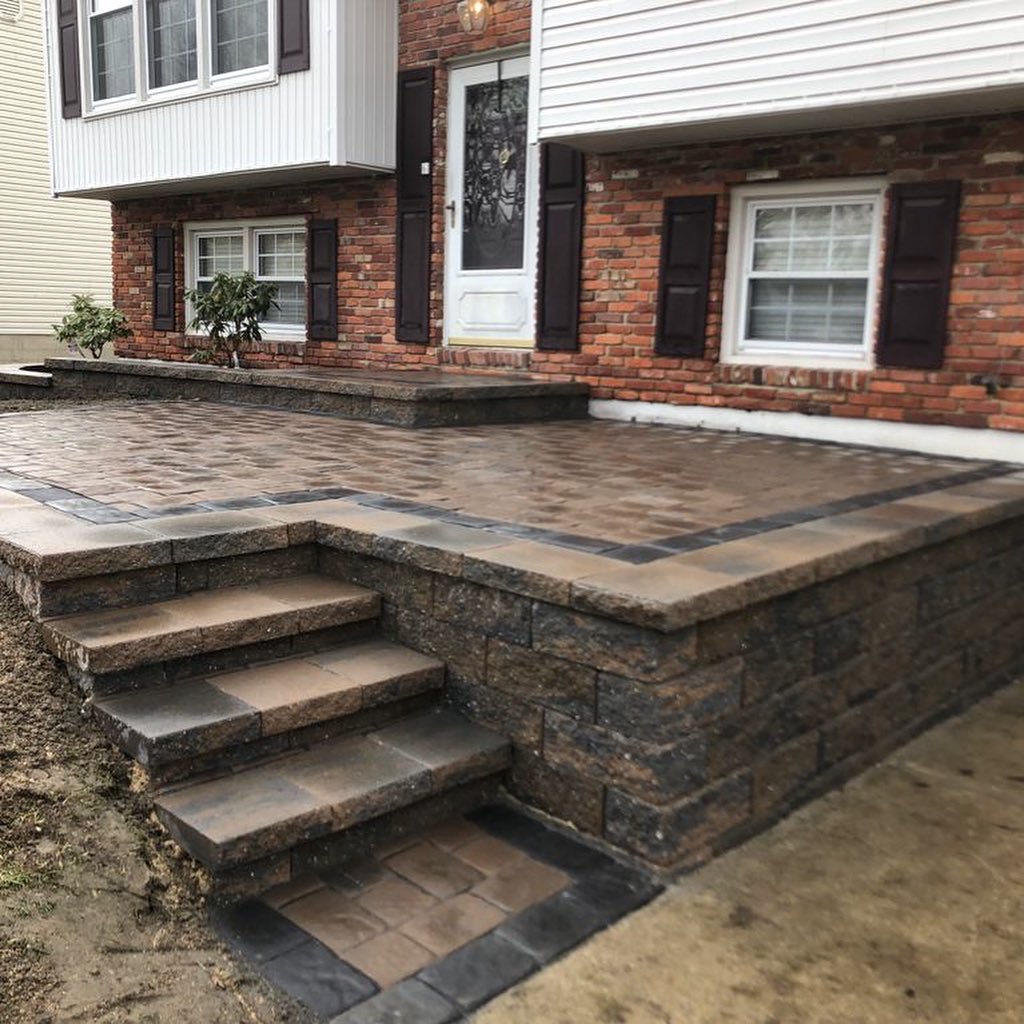 From Our Clients
Reviews can be found on our Google Listing.

"Amazing work done by people with great attitudes at a fair price. What more could you ask for? Very attentive to the customers needs."

"I can't be happier with the out come just beautiful everyone has something to say about my patio. Thank you so much Economy Exteriors"

"Great quality! Very professional! Highly recommend!! You won't be disappointed"
Contact Us to Schedule a Consultation
Call Or Text For a Free Quote
Accepted Forms of Payment
Cash, Checks, Visa, Mastercard, Discover, American Express, Stripe, PayPal (and other digital wallets), and Bitcoin.