Porch Building & Installation Services
Welcome to our Porch Building and Installation Services Page. We are a team of experienced contractors who are passionate about helping homeowners enhance their outdoor living space with beautiful and functional porches.
Our team offers a wide range of porch building and installation services, including designing custom porches to fit your unique needs and preferences, using high-quality materials to ensure durability and longevity, and ensuring that your porch is up to code and meets all necessary safety requirements.
How Porches Enhance Properties
Outdoor attached porches are a great way to enhance the curb appeal of your home while also providing a functional and inviting outdoor living space. There are several types of new outdoor attached porches that you can consider, depending on your preferences, budget, and the style of your home. Here are some popular options:
Front porch: A classic front porch can add charm and character to any home. It's a great place to relax, read a book, or enjoy a cup of coffee while greeting your neighbors. You can choose from a variety of porch styles, such as a traditional farmhouse porch, a contemporary porch with clean lines, or a Victorian-style porch with intricate details.
Screened porch: A screened porch allows you to enjoy the outdoors without worrying about insects or weather conditions. It's an ideal space for entertaining, dining, or simply relaxing. You can choose from a variety of screen types, such as fiberglass, aluminum, or copper, depending on your preferences and budget.
Wrap-around porch: A wrap-around porch extends around the sides of your home, providing ample space for seating, dining, and outdoor activities. It can add a sense of grandeur to your home, as well as increase its value and curb appeal.
Three-season porch: A three-season porch is an enclosed outdoor space that's designed to be used during the spring, summer, and fall months. It provides protection from the elements while still allowing you to enjoy the sights and sounds of nature. You can choose from a variety of flooring materials, such as wood, tile, or concrete, to create a cozy and inviting atmosphere.
Sunroom: A sunroom is a fully enclosed outdoor space that's designed to be used year-round. It provides natural light and a sense of openness while still providing protection from the elements. You can choose from a variety of styles, such as a traditional conservatory, a contemporary glass room, or a rustic log cabin.
No matter which type of new outdoor attached porch you choose, it can significantly enhance the curb appeal of your home and provide a functional and inviting outdoor living space. Contact us today to learn more about our porch building and installation services and how we can help you create the porch of your dreams.
Porch Installation Services
Whether you're looking to build a cozy front porch for relaxing with family and friends, or a spacious back porch for hosting barbecues and outdoor gatherings, we can help bring your vision to life. We work closely with you throughout the entire process, from the initial consultation to the final installation, to ensure that your porch exceeds your expectations.
In addition to porch building and installation, we also offer a range of other services to complement your new porch, such as porch repairs and maintenance, outdoor pavers and hardscaping, and landscaping services to enhance the beauty of your outdoor space.
Our Commitment to Quality
Our team is committed to providing exceptional customer service and high-quality workmanship, and we take pride in our attention to detail and dedication to ensuring that each project is completed to the highest standards.
If you're ready to take your outdoor living space to the next level with a beautiful and functional porch, contact us today to schedule a consultation. We look forward to working with you!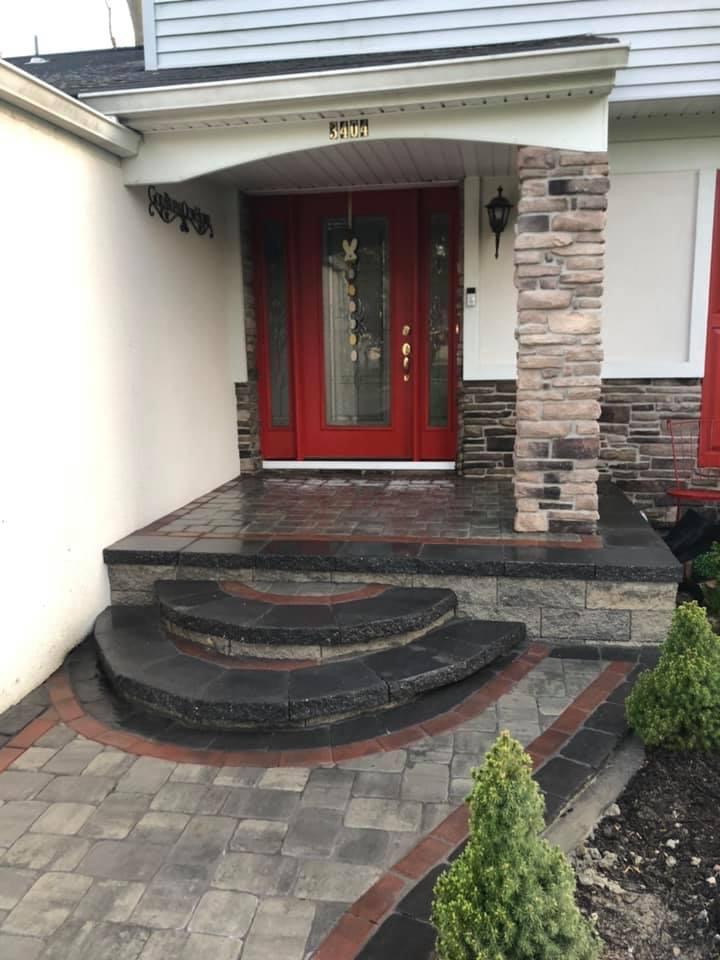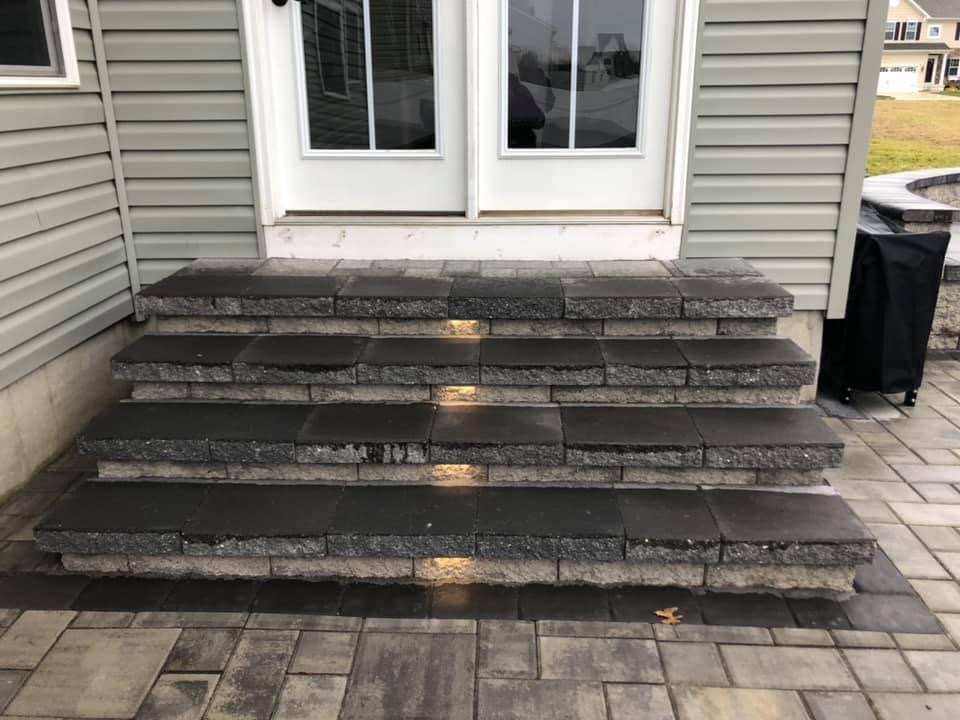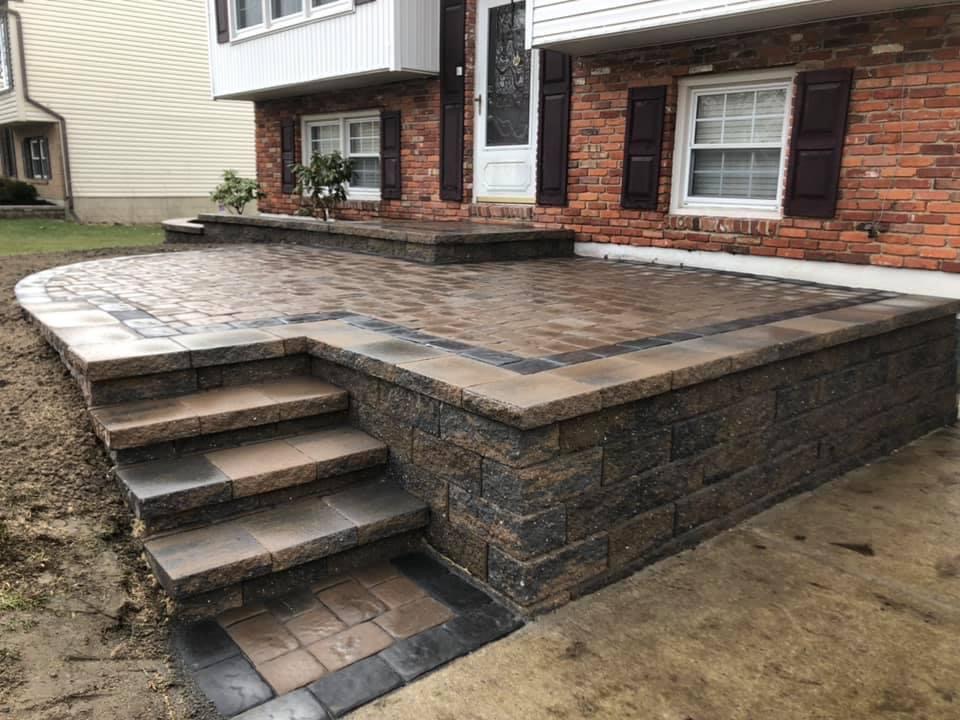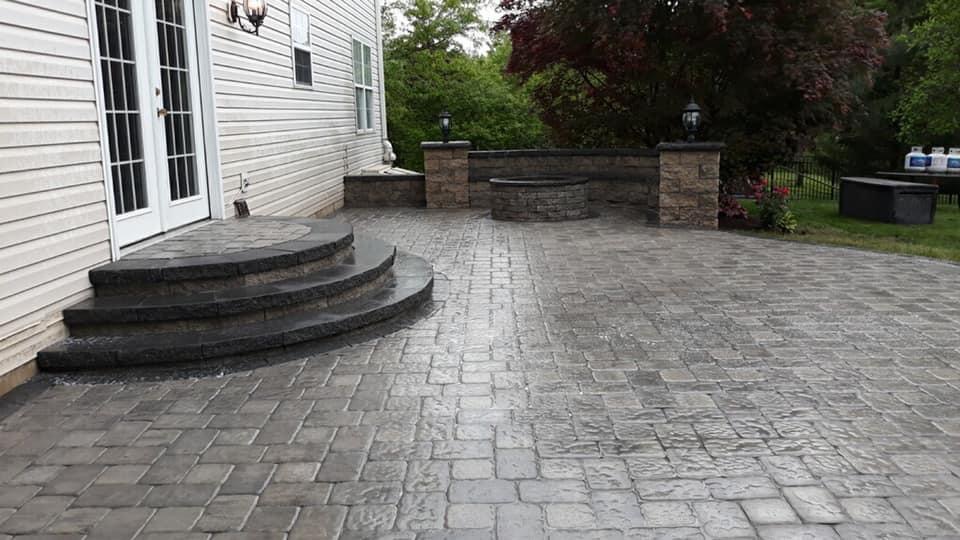 Contact Us to Schedule a Consultation
Call Or Text For a Free Quote
Accepted Forms of Payment
Cash, Checks, Visa, Mastercard, Discover, American Express, Stripe, PayPal (and other digital wallets), and Bitcoin.